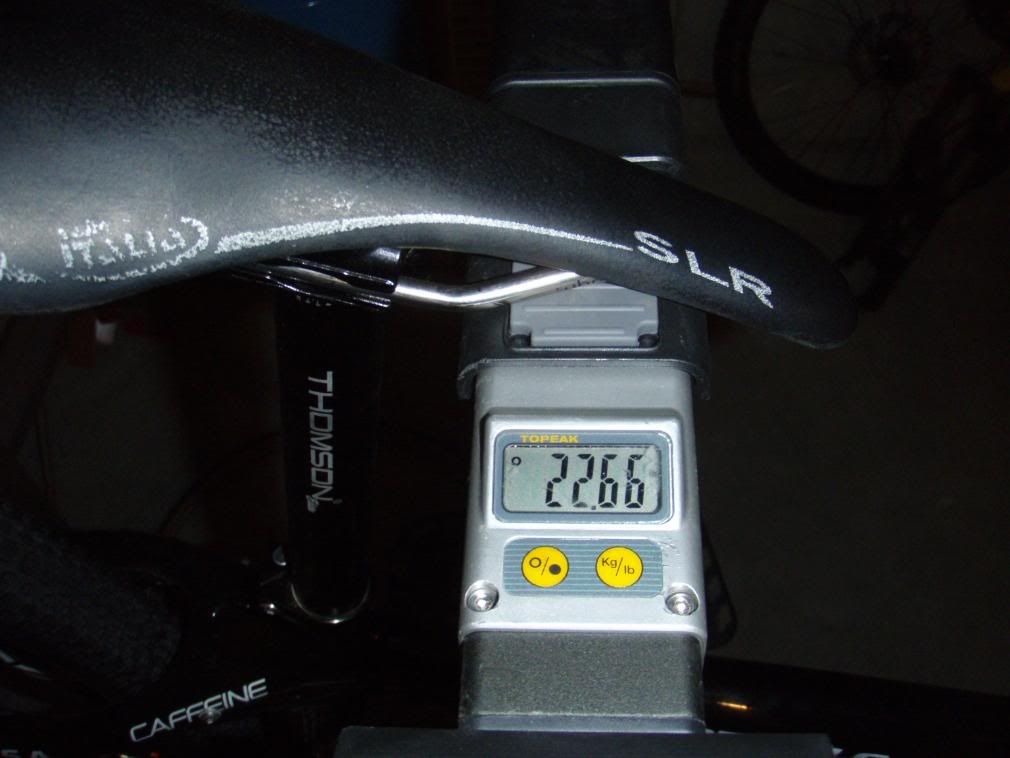 The 29'er is all setup with the new
Stan's
wheelset total weight is down to 22.66 lbs from 26.66 exactly 4 lb loss. I'm pretty impressed with the weight the way the bike is setup right now. I have only had a chance to ride it in the snow and ice, so on to part 2 of the post!
Mike Carter
and I are heading down to VA for some early season enduro fun. The race is the
Camp Hilbert
series - which I'm told is very fast and usually pretty dry. It's supposed to rain on Friday into Saturday but 50's and dry on Sunday!! Should make for some decent riding - at least it is not snow or ice covered trails, which I'm pretty stoked about.
Race report to follow in the next few days.
-matt